Valery Panov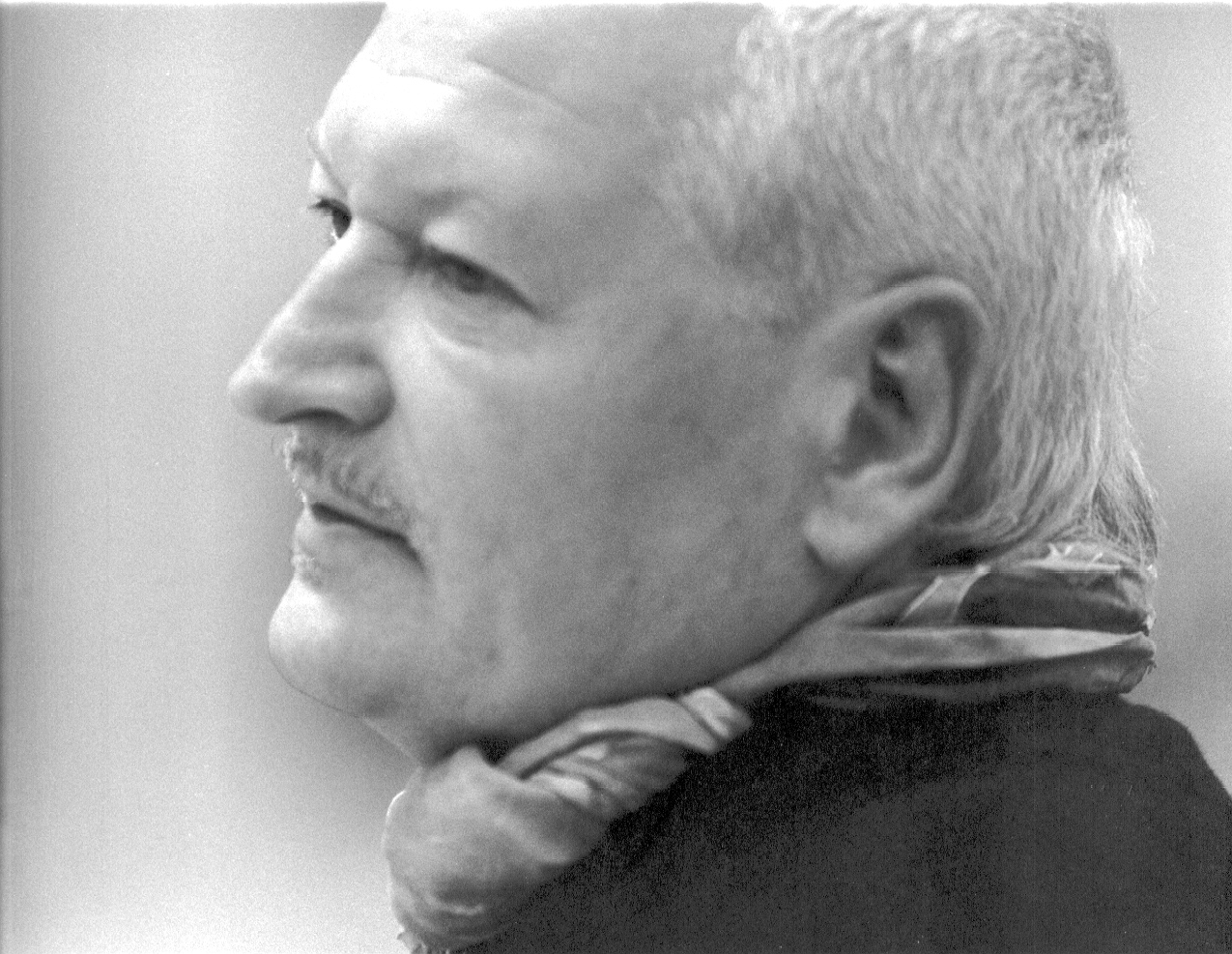 Valery Panov - Artistic Director

Valery Panov was born in Vitebsk and studied both at the Bolshoi and the Vaganova Ballet Schools graduating in 1957. He joined Leningrad's Maly Ballet where he created a vast repertoire of roles as a Leading Dancer. In 1964 he was made a Principal Dancer with the Kirov Ballet. Hailed as one of the most brilliant virtuoso dancers of his generation he was much admired also for his great acting skills and penetrating profound interpretations of roles. A magnificent artist, he brought the characterizations to life as a result, not only of his enormous talent, but also because his work sprang from a deep cultural source imbibed from a lifetime's study of literature, music and art.
When he and his wife, the ballerina Galina Panova, applied in 1972 for an exit visa to Israel they were expelled from the Kirov. Two years of harassment followed and Panov was finally imprisoned. During this time the governments of Israel, the USA as well as Britain's Prime Minister, Harold Wilson intervened on his behalf. Together with thousands of artists and prominent figures in the West they fought for Panov's release. The Panov's were eventually allowed to leave for Israel in 1974 where they made their permanent home. They performed their debut in the West in 1975 with the Nutcrackerand excerpts from Petrushkaand in the following years, appeared as guests all over the world.
As a choreographer, Valery Panov found a new artistic home in Berlin, where he was commissioned to choreograph Cinderella to S. Prokofiev's score in 1977. This was followed, the next season, by the creation of Panov's Le Sacre du Printempsto I. Stravinsky's music. The two ballets were taken on tour to New York in the summer of 1978, when Panov was the first Director to take the Deutsche Oper Berlin to this city. The following year, Panov and the company took the production of Cinderellato Israel.
When Panov's choreography The Idiot(after F. Dostoyevsky), to a collage of some of D. Shostakovich's lesser-known and deeply moving pieces, was first performed at the Deutsche Oper Berlin in 1979, the audience would not allow the curtain to come down for over forty minutes. Panov himself danced the role of the depraved Rogozhin to Rudolph Nureyev"s saintly Prince Myshkin, producing duets which are cherished in the annals of ballet history. The experience was to be repeated with War and Peace, set to a P.I. Tchaikovsky score. Two more works, Petrushka and Sheherazade, were premiered at the end of 1981.
Valery Panov's dream of leading his own company was realized in 1984, on becoming Artistic Director of the Royal Ballet of Flanders in Antwerp, Belgium. As his first production for the company, he successfully restaged Three Sisters, based on A. Chekhov's play, which he had originally created for the Swedish National Ballet. In December 1984 Panov presented his first original ballet for Flanders in his own version of Romeo and Juliet set to the score by S. Prokofiev, and featuring sets by Israeli designer D." Sharir.
From 1992 to 1997 Valery Panov was Director of Ballet of the Oper der Stadt Bonn. During his career he has made 15 television films of his works, the most recent being Dreyfus - j'accuse (co-production Westdeutscher Rundfunk/Slovenian Television/Swedish Television).
Panov was awarded the Lenin Prize in 1969 and Merited Artist of the R.S.F.S.R. in 1970. He has been presented with the Key of the city in eight American cities and in 1979 was awarded the World Critics' Prize for his staging and choreography of Le Sacre du Printemps. In 1987 Panov was awarded The Gold Plate in Turkey for the best ballet production (The Idiot).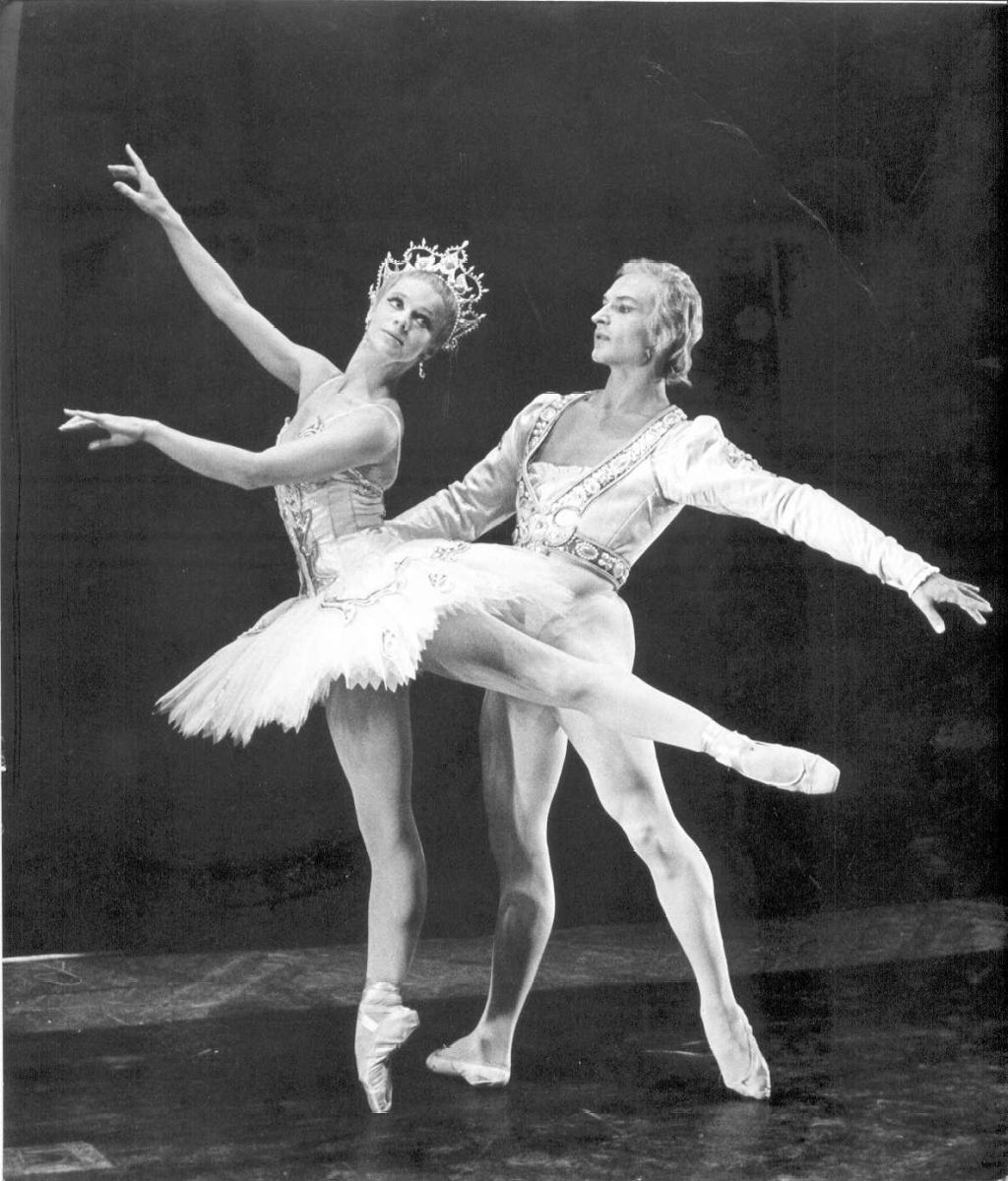 Choreographic works by Panov:

1976 - "Heart of the Mountain" (mus. I. Kozlayev), San Francisco Ballet, San Francisco
Through the City Streets(after K. Boyarsky), Batsheva Dance Company, Tel-Aviv

1977 - "Cinderella" (mus. S. Prokofiev), Deutsche Oper Berlin, Berlin
Le Sacre du printemps(mus. I. Stravinsky), Deutsche Oper Berlin, Berlin.
Since its production has permanently been on repertoire in different theatres.Three years ago V. Panov made a new revival of the performance.

1979 - "The Idiot" (mus. D. Shostakovich), Deutsche Oper Ballet, Berlin. Had a tremendous success in Metropolitan Opera with R. Nuriev,
E. Evdokimova and V. Panov as leading dancers.

1980 - "War and Peace" (mus. P.I. Tchaikovsky), Deutsche Oper Berlin, Berlin. Huge production with more than 120 dancers performing on the stage.
Originally staged for Pretoria South Africa.

1981 - "Sheherazade" (mus. N. Rimsky-Korsakov), Vienna State Opera
Petrushka(after M. Fokine, mus. I. Stravinsky), Vienna State Opera

1983 - "Ricardo W" (mus. R. Wagner, F. Liszt), Libretto by G. Friedrich. Deutsche Oper Berlin, Berlin
The Three Sisters(mus. S. Rachmaninov), Royal Swedish Ballet, Stockholm. The chamber ballet was then successfully staged in
many theatres: Royal Ballet of Flanders, etc.
Publications by Panov:

- To Dance (autobiography), New York, 1978

- Interview in Barnes, Patricia, "The Russian Soul", Ballet News (New York), July 1980

- Interview in Fanger, Iris, "Westernizing Russians", Dance Magazine (New York), July 1980

- Interview in Whyte, Sally, "Walking the Tightrope", Dance and Dancers (London), September 1987